Links
The following is a list useful links that I have compiled. If you wish
to be added to this list, please send an E-Mail to the network at.
oneparent1@hotmail.com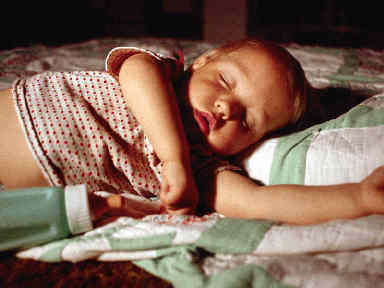 * If you can help than E-mail some details to the Network
* If you are in need if assistance than please send
a brief outline of your situation and we will try to assist
LINKS
Family Court of Australia
This is the Family Court web-site and contains a step by step guide to family law along with other information including court forms and previous judgments.
How To Find Out in Family Law
Federal Magistrates Court
This is the Federal Magistrates web-site and is much similar to the Family Court's site. This is good information on both sites that is relevent to the system rather than specific to either court.

Australian Law On-line
This is a Portal to Law Sites

Government Law Australia
Gatway to Government law Sites

Australian Instutute Of Family Studies
Lots of general information and links

Child Support Agency
The Laceweb
Camp Connect
One Vioce One People
Information about Human Rights Abuses In developed Countries
Richard Hilman Foundation
The Foundation is a group that has been formed to pursue
equality for All Australians in matters of the Law and in
Administrative matters in dealings with Government Departments.

Legal Information Access Centre (LIAC)
The LIAC Network is an Electronic Information Access Centre and is available in all NSW Public Libraries

Australian Family Support Services Association
Australian Family Support Services Association is a community based Association that provide Referral links that include Newsletters, Website, Brochures, Self Help Kits, to Professional Assistance, Education/Information Seminars, Documented Research Findings/Productions and Telephone Assistance. in areas of; Mental Health, Health for Lifestyle, General Medical Health, Law, Counselling, Mediation, Finances, Crisis Counselling and Accommodation, Parenting Skills, Employment, Relationships, Retirement, etc.